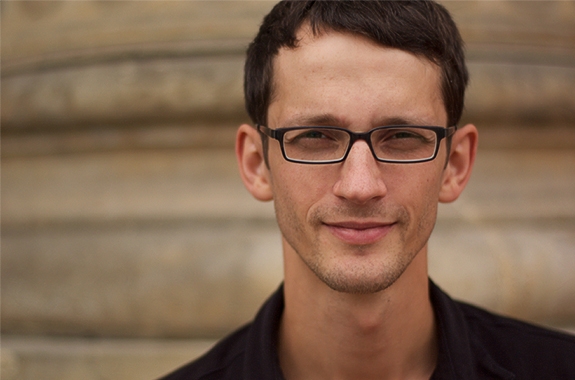 Dear guests,
My name is Alex, I am a certified sports scientist and the founder of Aprosports.
Before I founded Aprosports I worked in big fitness centres. I never liked the impersonal atmosphere, and that it does not matter whether a member is coming or not.
Under this directive I founded Aprosports. We enable short, intensive and personal trainings on dates. Furthermore we support our clients with the possibility of a private physiotherapy or several kinds of massages.
By now we own three locations in Berlin, at Stadtmitte, Kurfürstendamm and in Zehlendorf.
Convince yourself of our concept and test us at a free trial.
I am looking forward to seeing you in our studio!

Alexander Fleischmann, CEO AproSports GmbH
Unser Team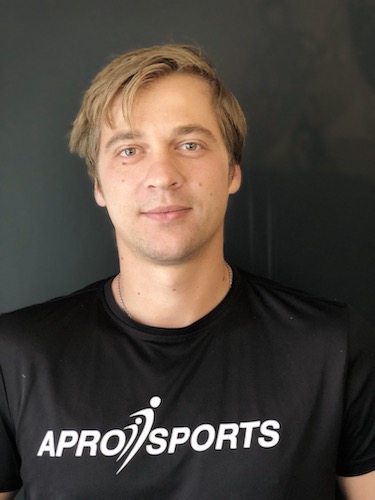 Andreas is now for over six years an integral part of Aprosports and has always a good overview of the clients and the trainers.
---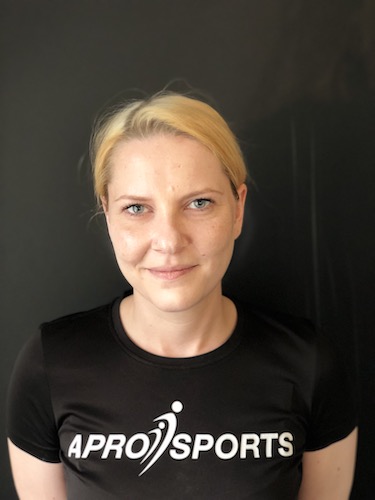 Annemarie is a great physiotherapist and masseur. She is the person in charge for the whole physiotherapy-sector.
---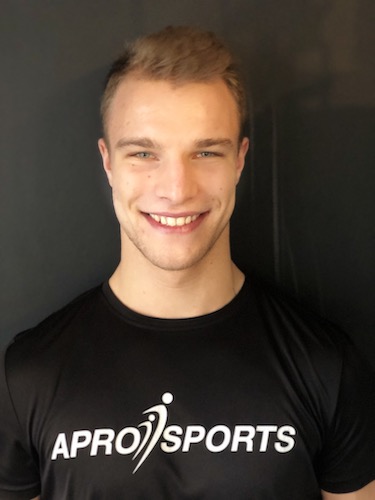 Jannis' kind nature assures our guests, as she remains conscientious of the interests of our clients and members.
---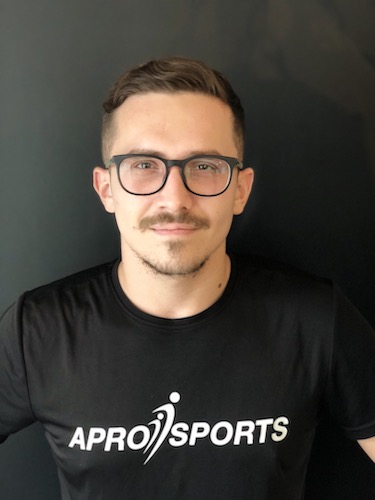 Adam strives towards motivating not only our guests, but also our team. His quick-wit and humor always makes those around him feel at ease.
---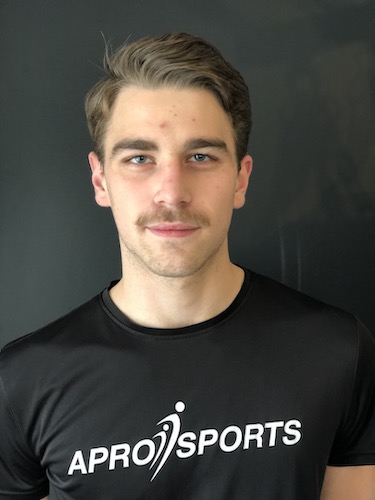 Steffen shines by remaining level-headed and inventive when creating and incorporating variety into training regimens.
---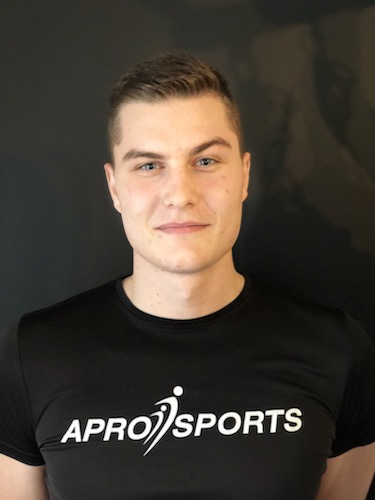 Jared brings experience to the table, as a former competitive swimmer. He incorporates his expertise as an athlete in creating trainings. His trainings promise to challenge your body!
---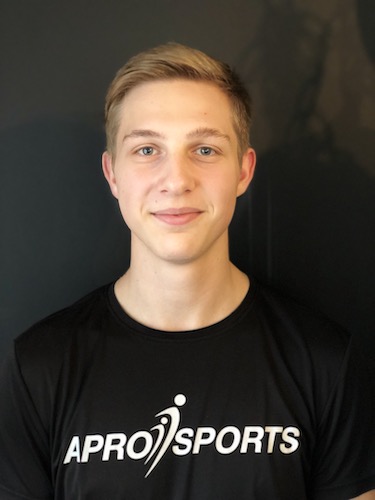 Flori is knowledgeable and well versed in all sectors, so no questions stay unanswered.
---